Public Holiday Closure 22 Sept 22
Published: 10:21:42 AM on 15 September 2022
Warehouse & Customer Support Closure
22 September '22
A "one-off public holiday" will be held on 22 September as a national day of mourning for Her Majesty the Queen.
Due to this public holiday, the m|devices Warehouse and Customer Support Centre will be closed on Thursday, September 22nd.
To avoid inconvenience, we encourage customers to place orders in advance.
Our team will be available to assist with pre-orders and take your calls and emails before that date.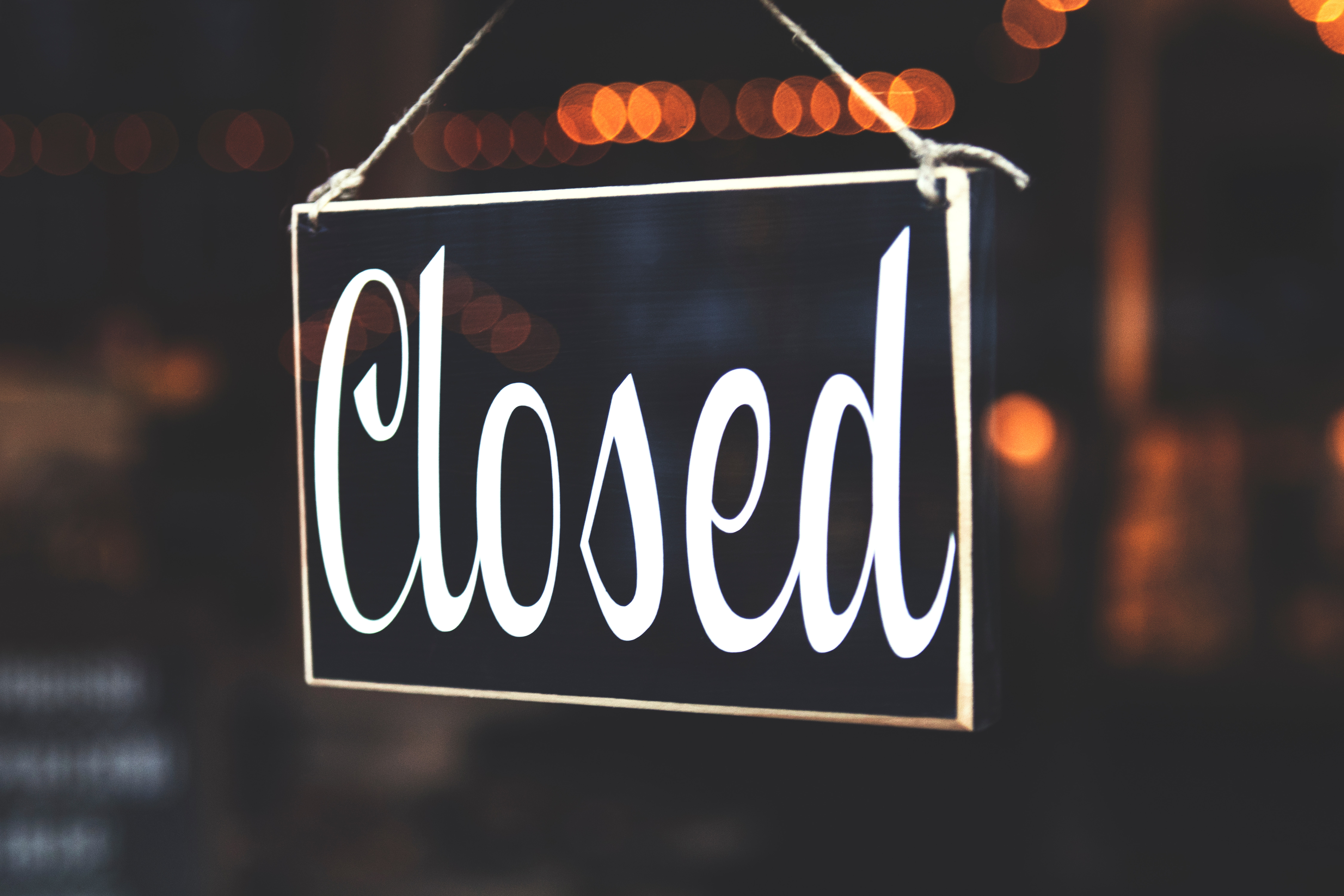 Contact Us